Globalization and Glocalization are concepts that identify how we live our daily lives. Our world seems to be getting smaller… But what has changed??? All we need is a computer and internet service and we have instant access to information, people, and places around the world.

​​
Every person is an individual with a unique family background and culture. Family origins and homelands are important markers of identity and place in the world. Before the days of my grandparents, and industrialization, it was rare to interact with people from other countries. Today it is commonplace and contributes to our multi-ethnic society.

​​
Family heritage are changing at an unprecedented rate due to globalization: migrations, inter-cultural relationships, international commerce and connectivity... Global themes go beyond boundaries of countries and continents to reach the heart of individual people at the local level. This functions as hybrid forms that incorporate regional ideas with global perspectives.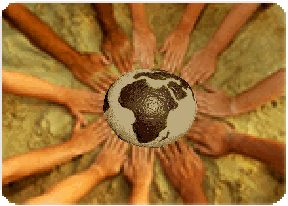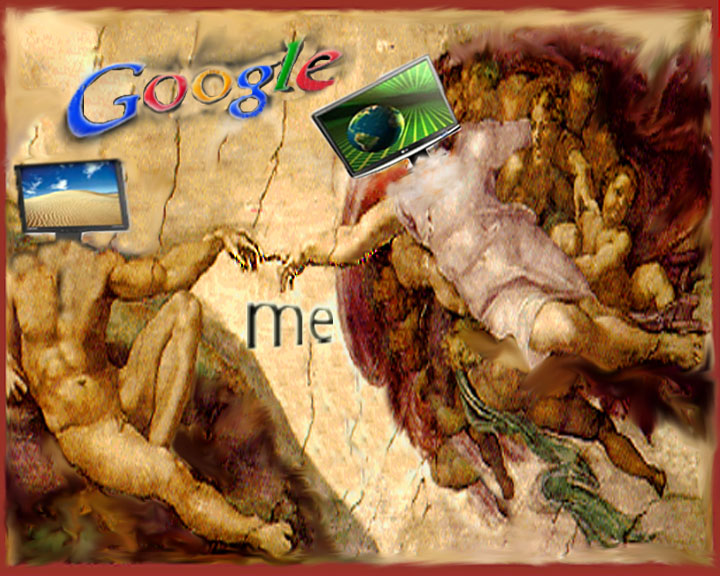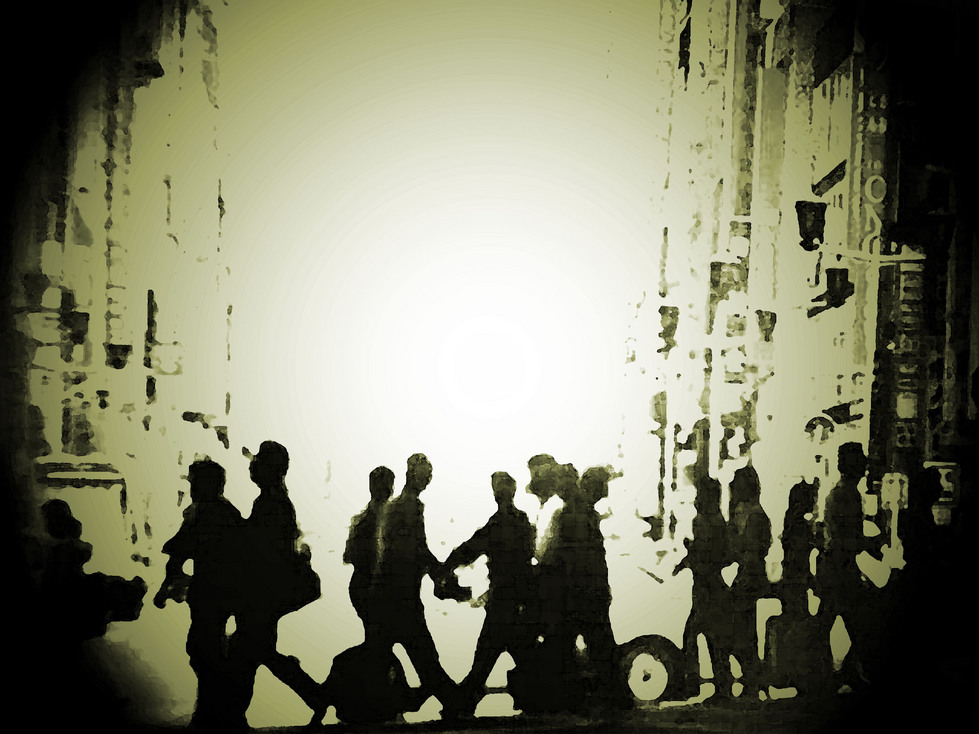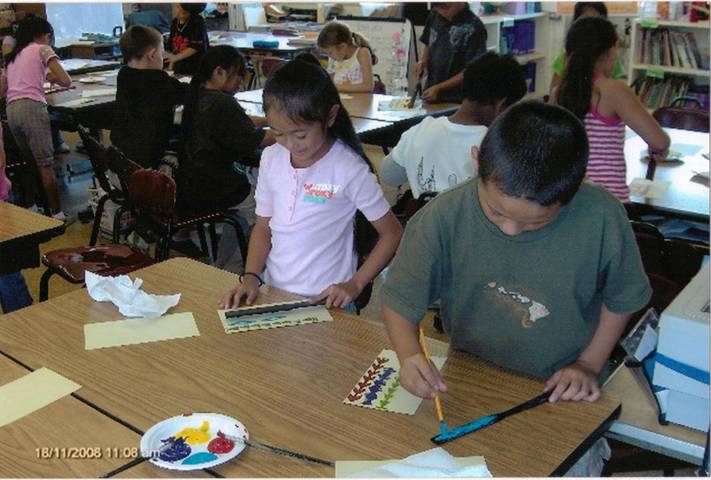 The face of communities are changing as digital technology brings about new forms of socializing and commerce. Going online provides an avenue for social networking through sites like facebook and twitter. blogs. Ebay, tutorials, interactive gaming and people can even find the love of their life in this context where behind a screen they can anonymously people watch ... not the way we used to do it ... which was to sit in a plaza or on a park bench!

​​
It seems that we could get swept up in the swift current of a homogenized global identity and fall into the vortex of pop culture that is streaming into our consciousness through media networks and global programming. This can be a risk to our individuality and develop into what is known as homogenous cultural identity. This is a controversial topic that I will continue to explore as I understand more about hybridization and cultural interdependence.
​​​​​​​​Globalization has affected traditional arts and impacted regional lifestyles. The homogeneous culture that we experience by adopting pop culture and mass media values is a driving force behind how traditions and local values are changing. We can see this in our students as they gravitate to pop culture and adopt pop culture lifestyles that are sold to them through globalized mass media.

​​
Art education is a prime setting for addressing global themes, cultural heritage, and personal identity. In the art classroom, we are able to provide a forum for studying and responding to cultural identity and themes of globalization that students can investigate. We can look at a variety of art and practice creating work that discovers ethnic heritage ...and work in a variety of styles that originate from folk art, literature, historic events, and environmental concerns.

​​​​​New technology and global networks are great tools for educators. We can investigate the world around us, discover what others are doing, and collaborate…! There are so many ways that we can connect with other artists, teachers, and schools to create relationships that stimulate creativity and new directions for curriculum. Our world may be smaller from advanced technology, but our thinking is ever expanding!